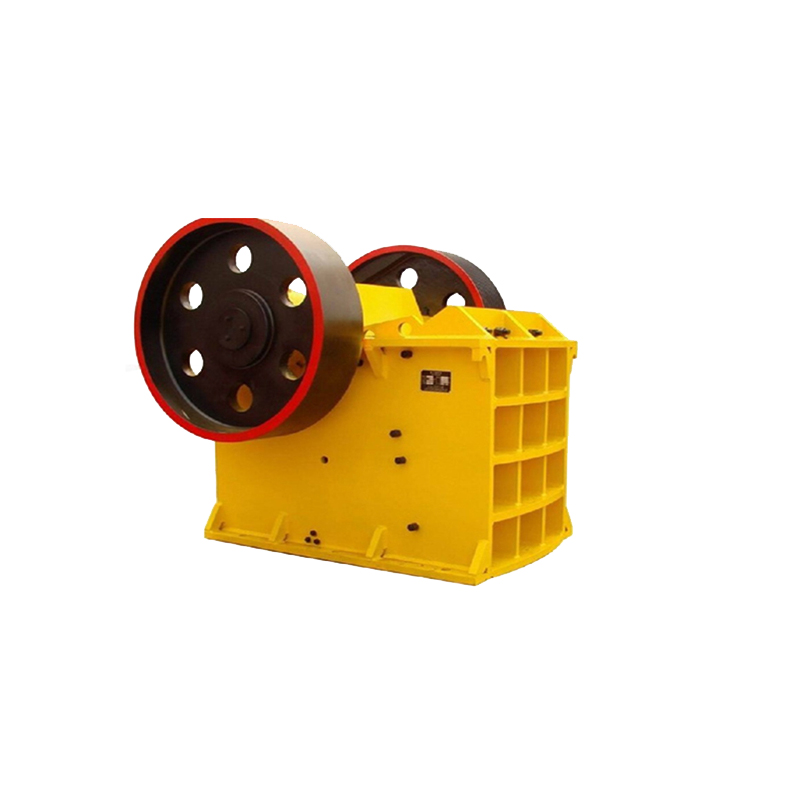 Jaw crusher is a simple crushing equipment which is widely used in mining, metallurgy, construction and other industries.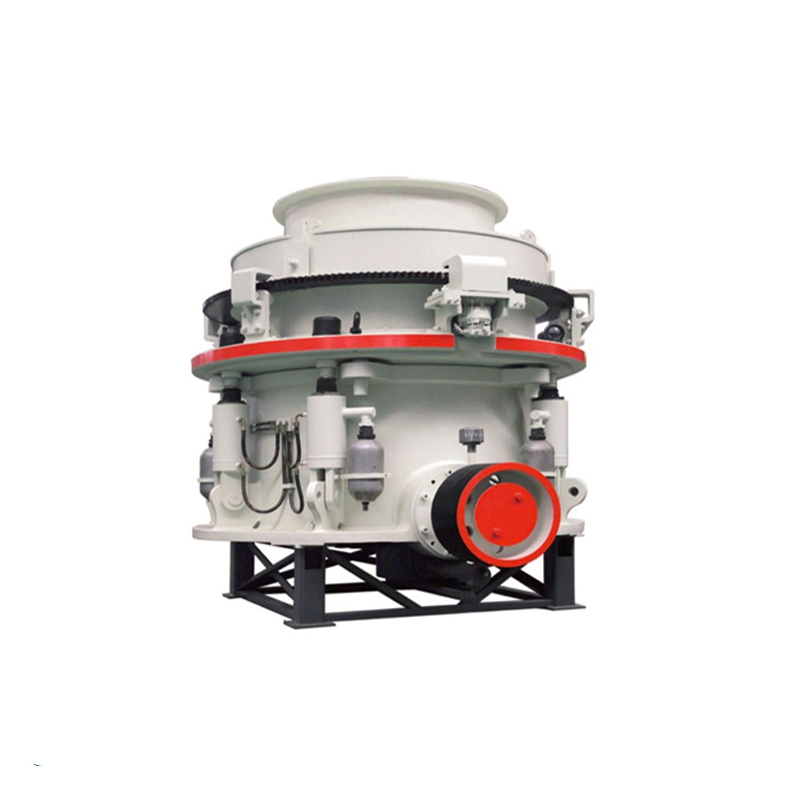 Cone crusher is one kind of efficient crushing equipment, It is usually used for intermediate and fine crushing.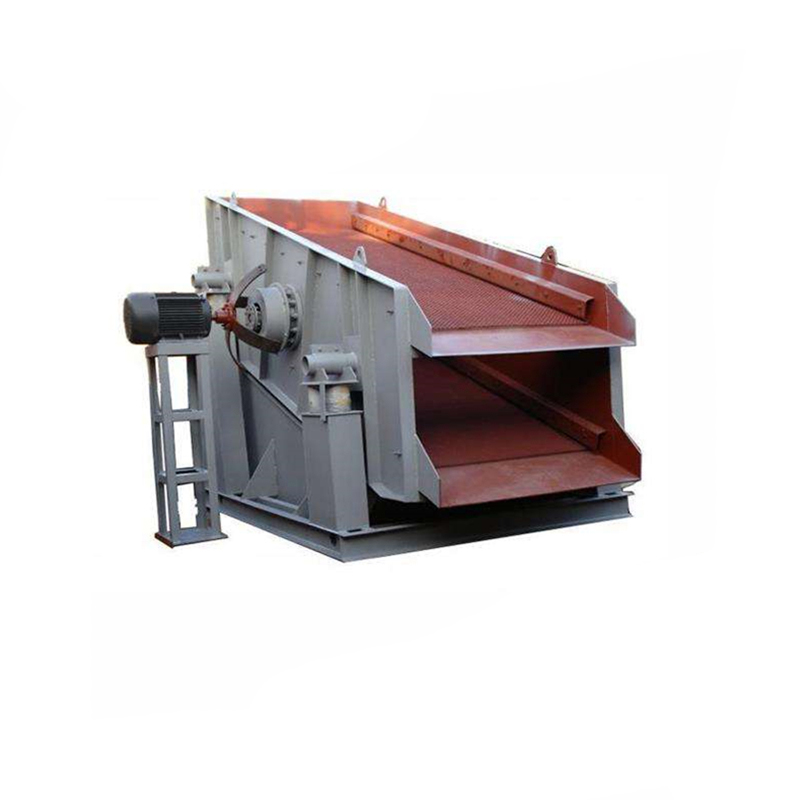 The circular vibrating screen has the advantages of strong processing capacity and high screening efficiency, and has the characteristics of reasonable technical parameters, high strength and rigidity, reliable operation, low noise and convenient maintenance.