SAG Mill
Semi autogenous grinding (SAG)technology, as an effective measure to reduce the capital investment and production cost, has been widely recognized. It has been widely applied in non-metal mineral processing, ferrous metal mineral processing and non-ferrous metal mineral processing, and is being popularized gradually in gold processing plant.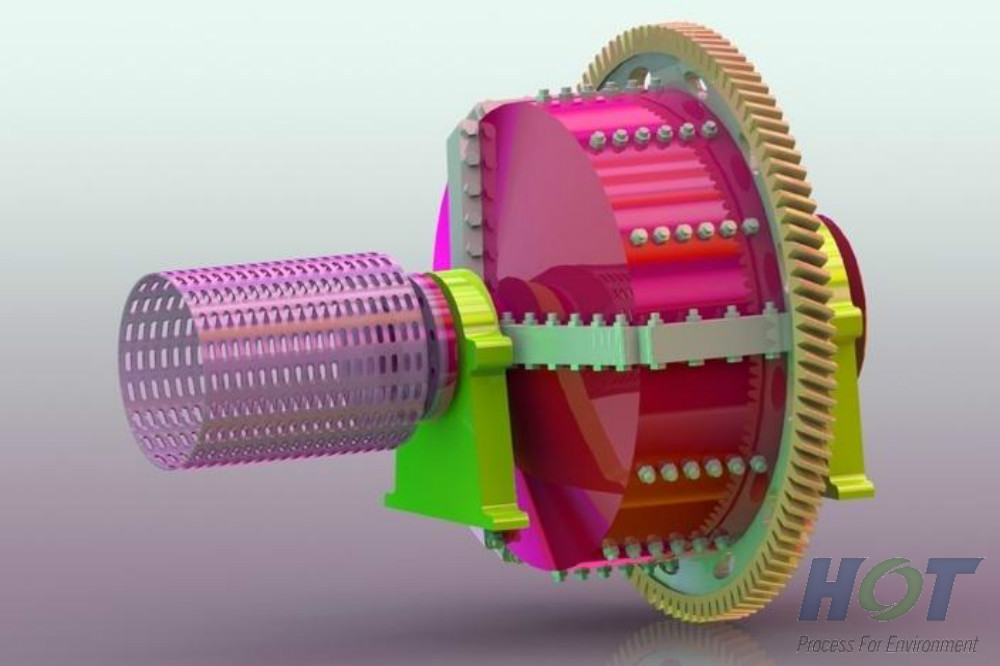 Application in CIL Plant
SAG mill can be applied as the first stage grinding equipment. It can effectively avoid the occurrence of sliming phenomenon, and avoid further grinding of fine particles. It can play a good role in controlling granularity and energy saving.
Advantage of SAG Mill
Infrastructure investment and equipment cost is lower than common process;
Few maintenance work and easy to control;
Can efficiently avoid over-grinding;
The unit grinding cost of ore is low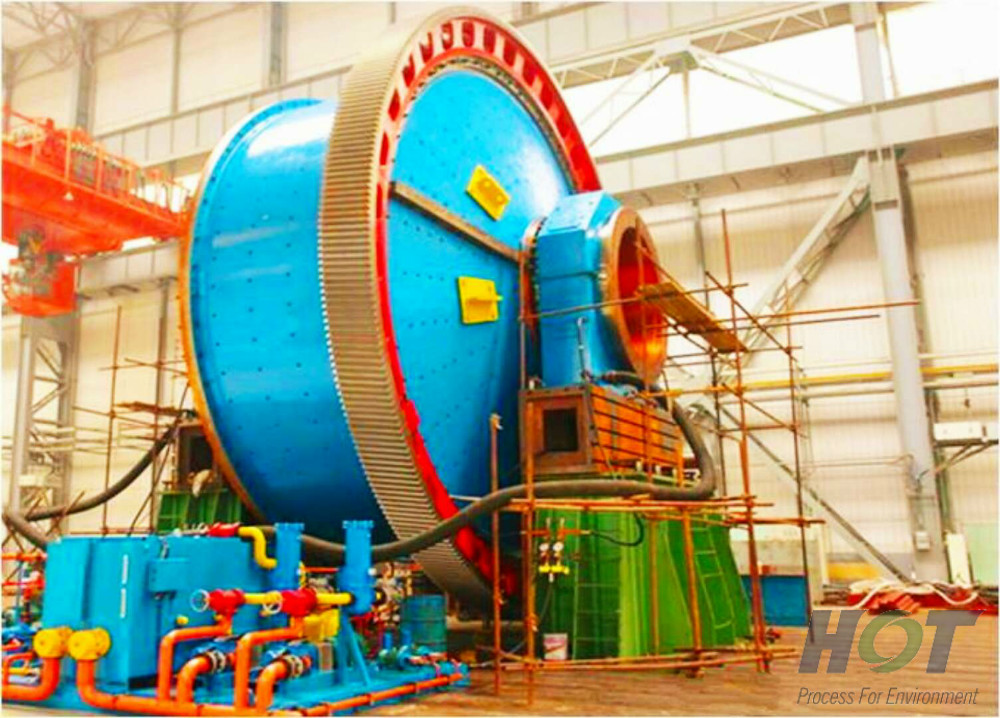 Development of SAG Process
With the increasing of mineral processing plants' scale and the demand for automation, the manufacturing process and operation of SAG mill are more and more mature. The running largest SAG mill is more than 13 meters in diameter, the full automatic control of the SAG mill has already been developed and applied, and now it is being gradually accepted and used in gold industry.
Technical Parameters of SAG Mill

The capacity of the SAG mill is related to lots of factors such as feed size, size distribution, discharge size and grindability, etc., and it should be confirmed according to the actual situation.
SM40*14'——means it is a dry mill.