Jaw Crusher
Jaw crusher is one of the most common crushing equipment, mainly composed of moving jaw and static jaw. It is a crusher that simulates the two jaw movement of animals and completes the crushing operation of ores.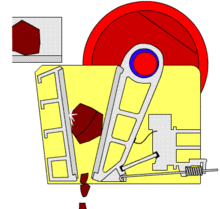 Jaw crusher can be divided into two series according to different crushing method: PE series and PEX series. PE series jaw crusher is usually used for coarse crushing, PEX series jaw crusher is usually used for intermediate and fine crushing.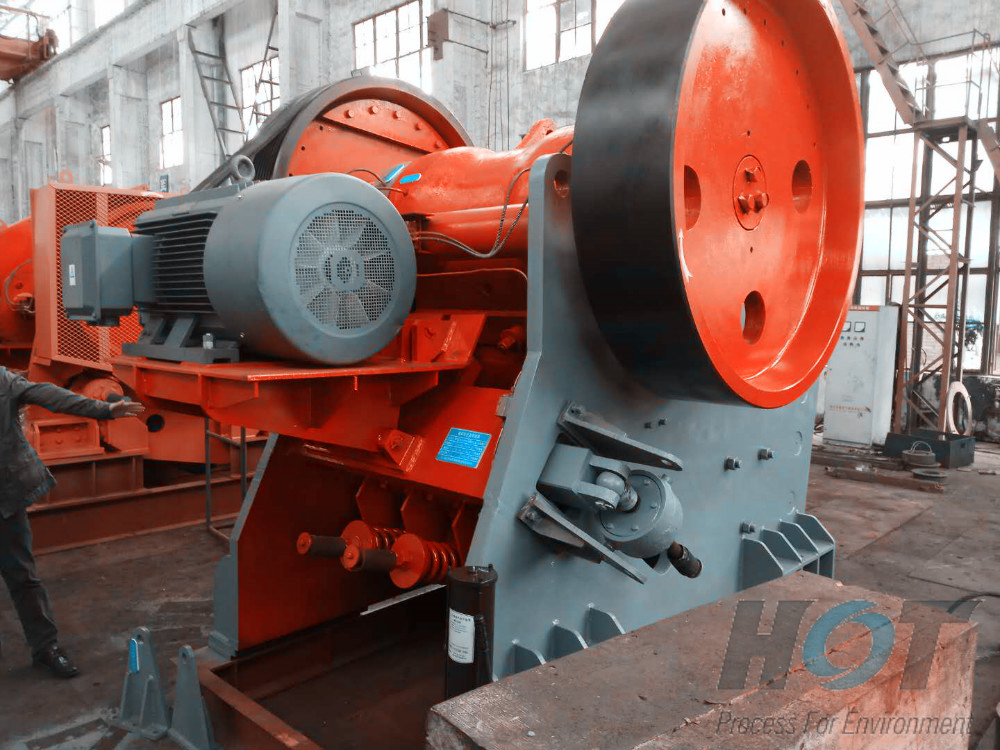 Although there are thousands of crusher manufacturers, and the price is much cheaper than the international well-known brands, but few manufacturers can have the quality to compare with them. HOT relies on the long-term experience accumulation and diligently research and development, and continuously draws the existing experience to upgrade. The crusher we produce has the obvious price advantage, and the quality is closer and closer to the international well-known brand.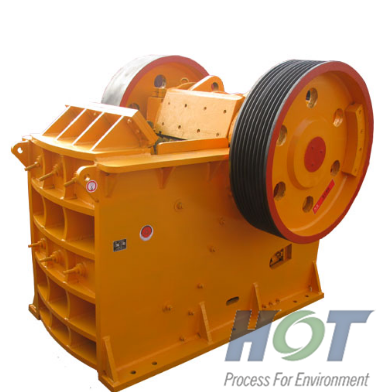 HOT has already provided lots of jaw crushers to all over the world. With high quality and careful maintenance, these crushers are still in the best operation state.
Technical Parameters of Common Type Jaw Crusher