Leaching Tank
Leaching tank is one of the key equipment in agitation leaching process. With the development of science and technology, its size is becoming larger and larger, and its functions are becoming more and more perfect.
Driven Mode: Mechanical agitation type; Combined agitation type
Model: Φ2.0*2.5m~ Φ9.5*10.0m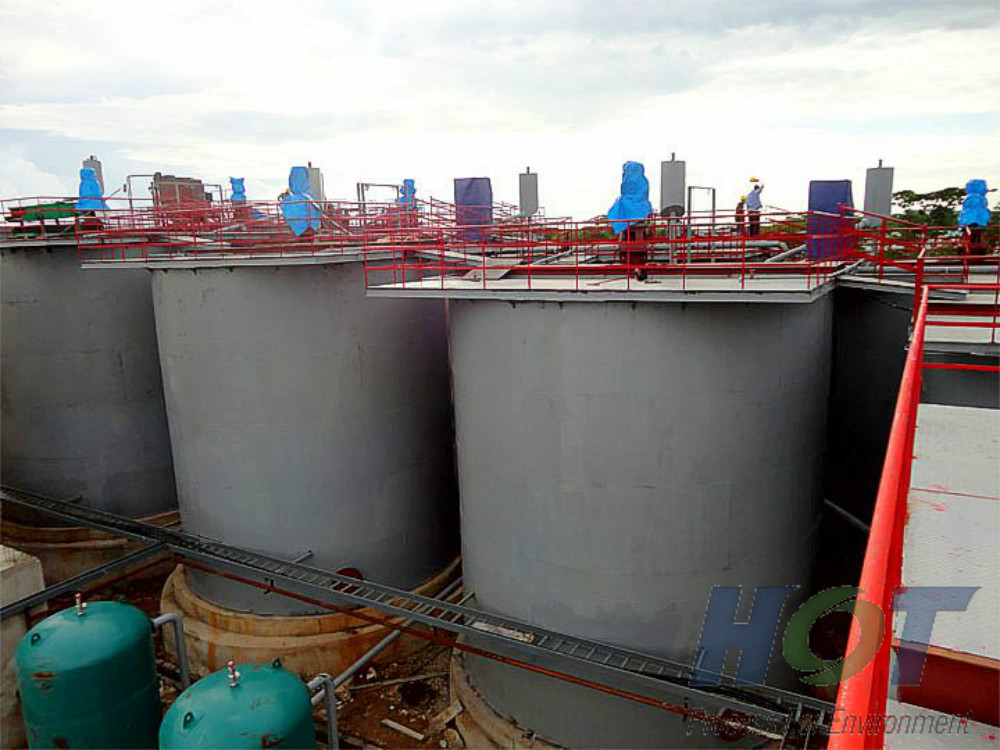 HOT's Understanding on Leaching Tank
As the key equipment in agitation leaching process, the leaching tank needs to be designed carefully in the structure and function.
Based on our long-term practice and experience summarize,every leaching tank provided by HOT,can exert its maximum function, and create the greatest value for the clients.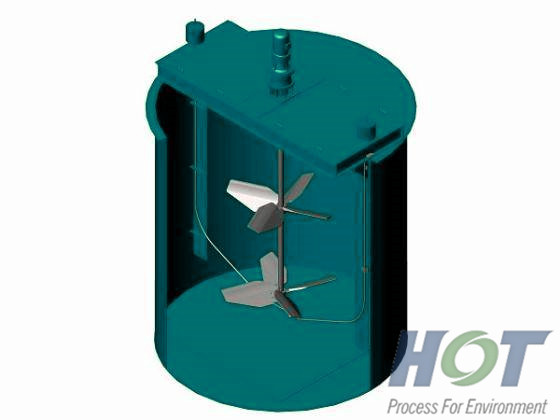 What Can HOT Provide
As a technology driven mining technology company, HOT has always adhered to the attitude that is simply responsible for the clients. HOT can provide clients with personalized design and optimization services, and provide full technical guidance and perfect after-sales service.
What we provide are all energy-saving double impeller leaching tanks
Technical Parameter

The specific parameters may be some different, which will be determined in the business negotiation.