High Efficiency Thickener
Based on the basic settlement principle, advanced automation control and reasonable equipment optimization, the high efficiency thickener has the characteristics of small area and high efficiency.
Driven Mode: peripheral driven type, central driven type
Capacity: 5~4000t/d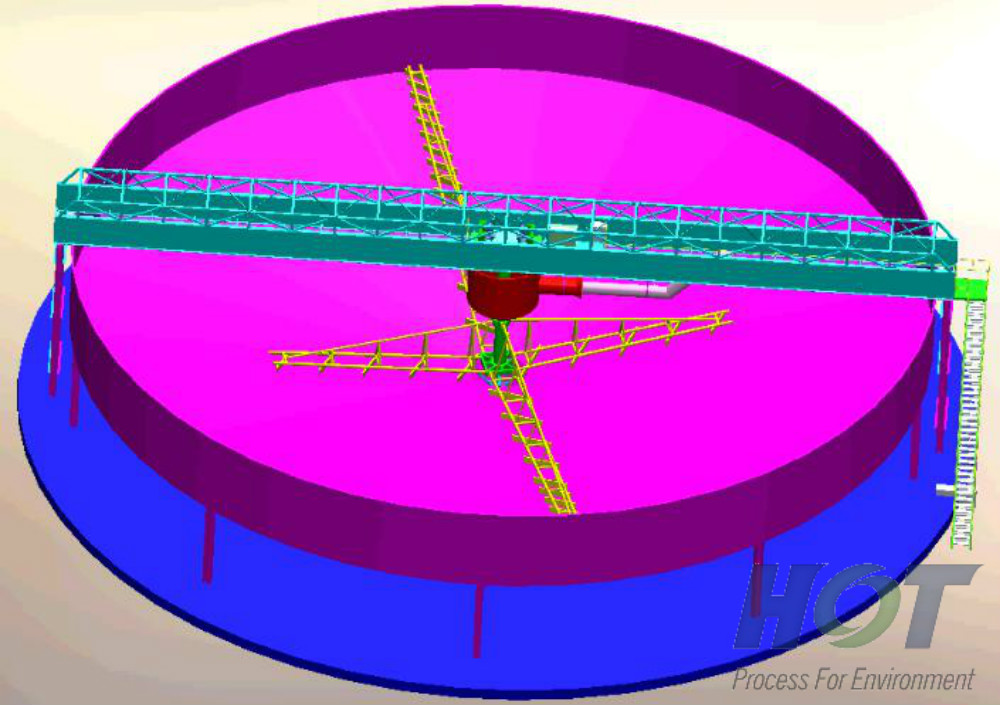 Working Principle
Thickener is a solid-liquid separation equipment based on gravity sedimentation method. Usually, the thickener body is built by concrete or welt by steel plants. It can make the low concentration slurry to high concentration slurry through the gravity sedimentation concentration. The high concentration slurry is transferred to the unloading port and by the rake installed at the bottom then to be discharged.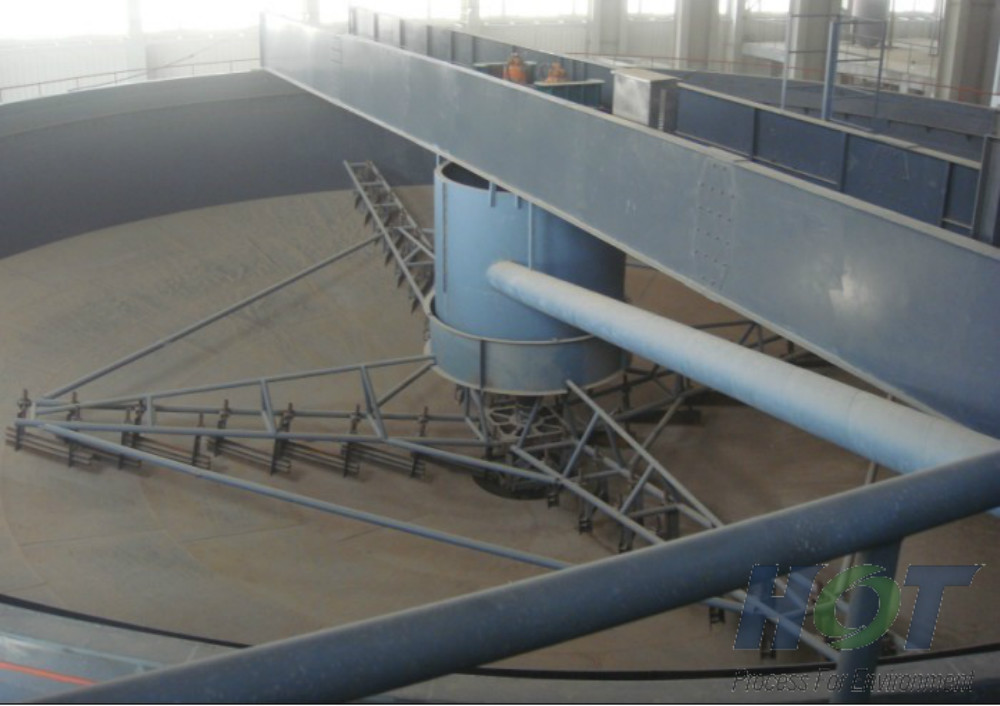 High efficiency thickener is produced by the principle of natural settlement, combined with advanced automation control and optimization of equipment structure.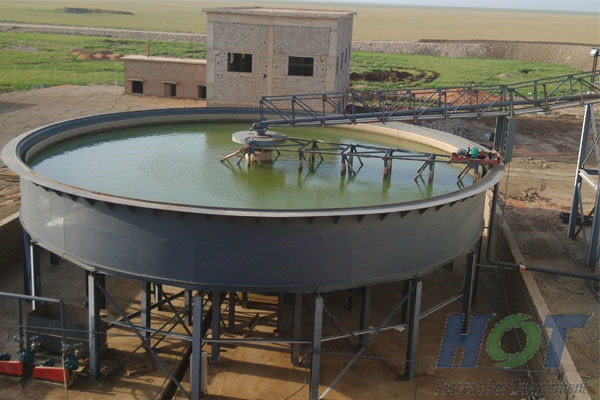 Application
High efficiency thickeners are widely used in newly built plants and modification projects all over the world.
HOT has already provided lots of high efficiency thickeners to many client, including in China, Africa, South America.
Technical Parameters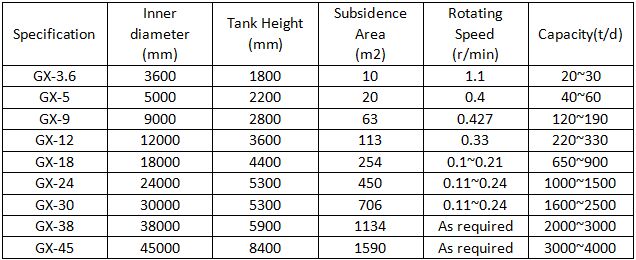 The specific parameters may be some different, which will be determined in the business negotiation.