Exploration Consulting and Mine Evaluation
How to find the commodity mineral resource and mining situation is a key step for a mine project. The result of exploration consulting and mine evaluation can help you to understand better about the mine geology situation, mine conditions and ore property analysis, preparing for the following feasibility study and preliminary design. HOT provides professional mineral exploration consulting service to the global mining and exploration industry.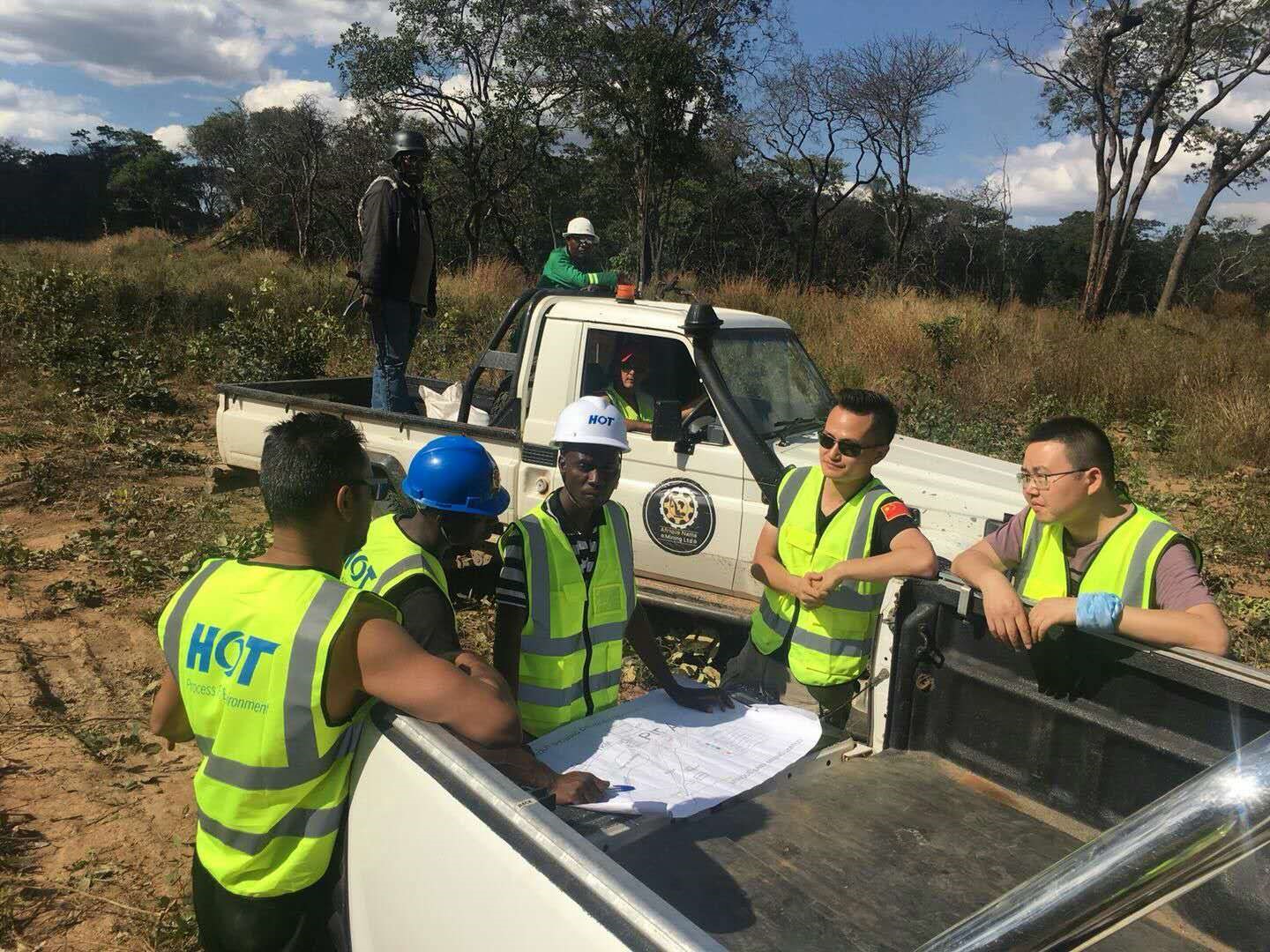 Contents of Exploration Consulting:
* Geology Exploration Management and Process Audits
* Field Investigations
* Sampling and Testing (if required)
* Resource and Reserve Estimation
* Geological Analysis for the mine
* Mining Engineering Suggestion
* Venture and Investment Suggestion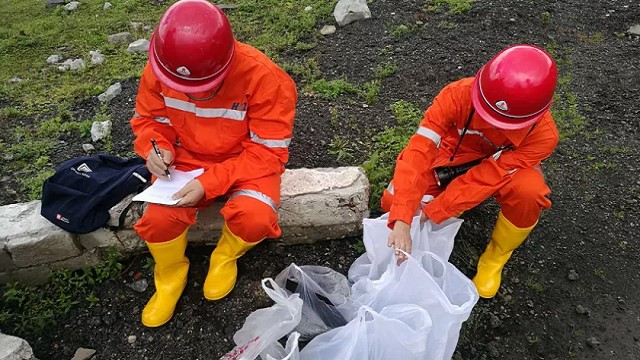 Contents of Mine Evaluation:
* Design and Supervision of Exploration Projects
* Asset Evaluation and Valuation of Mining Industry
* Estimation and Audit of Mineral Resources and Recoverable Reserves
* Technical Assessment of Mining Facilities and Running Projects
* Technical Assessment and Independent Competent Persons Reports before Project Merger and Acquisition, Financing, Stock Listing or Litigation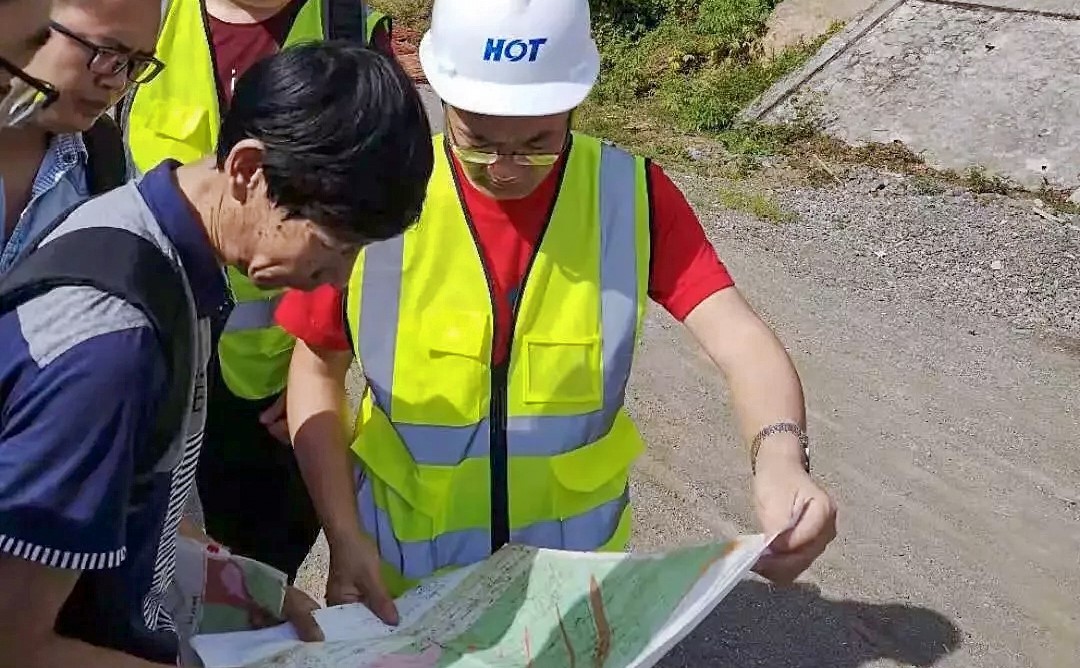 The Report we can Prepare:
* Project Consultation Report
* Competent Person's/ Qualified Person's Report (Mineral Resources and Ore Reserves Report, JORC, NI43-101),
* Public Reports (Exploration Reports and Mineral Resources and Ore Reserves Report required by Australia and New Zealand Stock Exchange,)
* Other different types of consultation report.
Our Experts:
* With one (1) Fellow and five(5) Members of Australasian Institute of Mining and Metallurgy (AusIMM), HOT is currently the largest co-operative institution in China with the highest number of academicians and engineers' qualifications from the top international mining societies.
* More than ten years experienced mining and mineral processing engineers provide their professional views and suggestions in the report.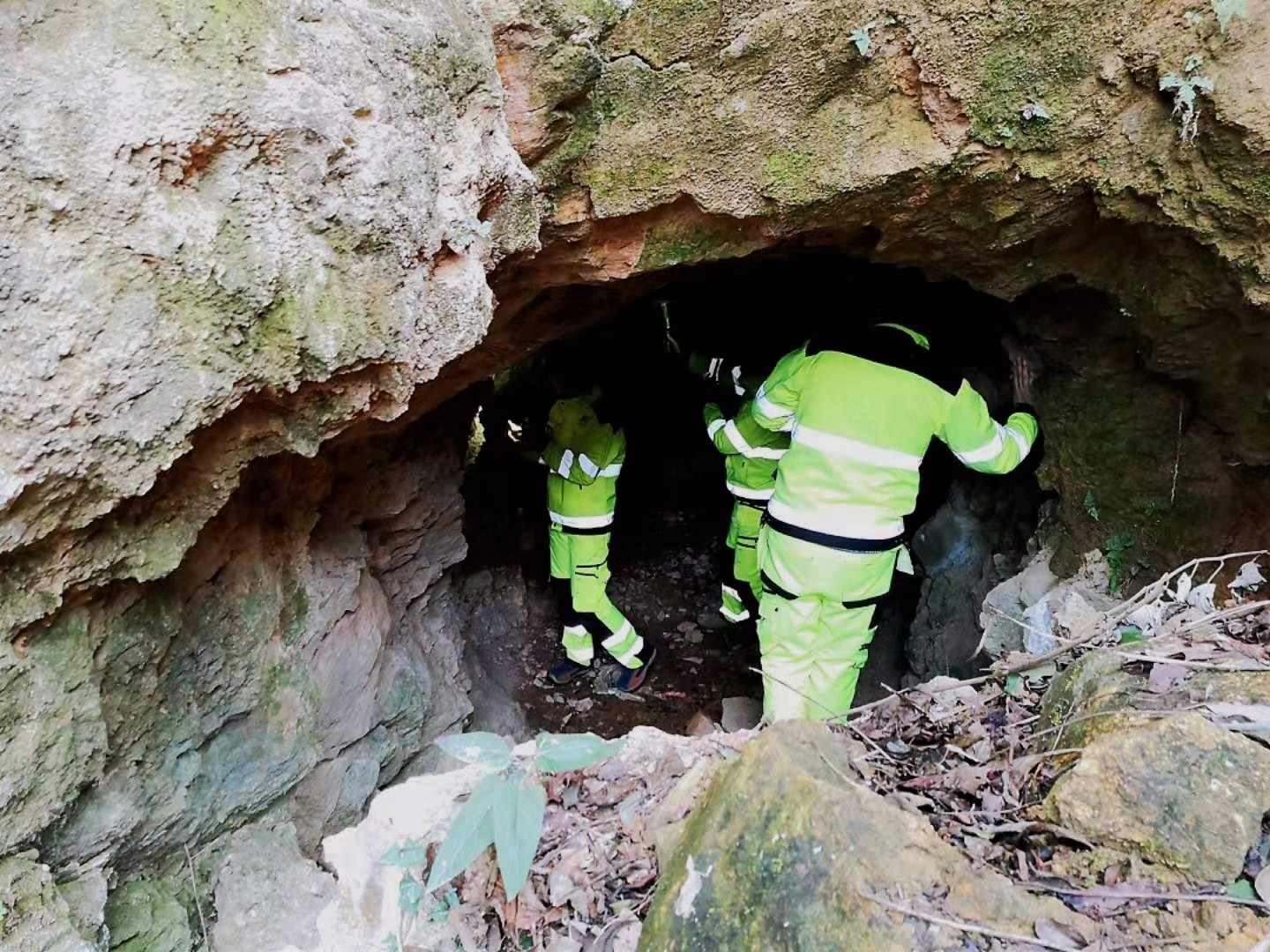 Our experience:
HOT has participated in the projects of due diligence and acquisition of many world-class mining projects, maintenance of mining rights, exploration technology and related management work. Our core team has conducted geological, mining, processing, port, railway and infrastructure surveys on coal mines, CBM, oil, gold, copper, iron, lead-zinc and non-metallic mines in China, Australia (South Australia, West Australia, Queensland, New South Wales, North Territory), Central Asia, Southeast Asia, West Africa, East Africa and Southern Africa, etc.