Mineral Processing Plant Overall Service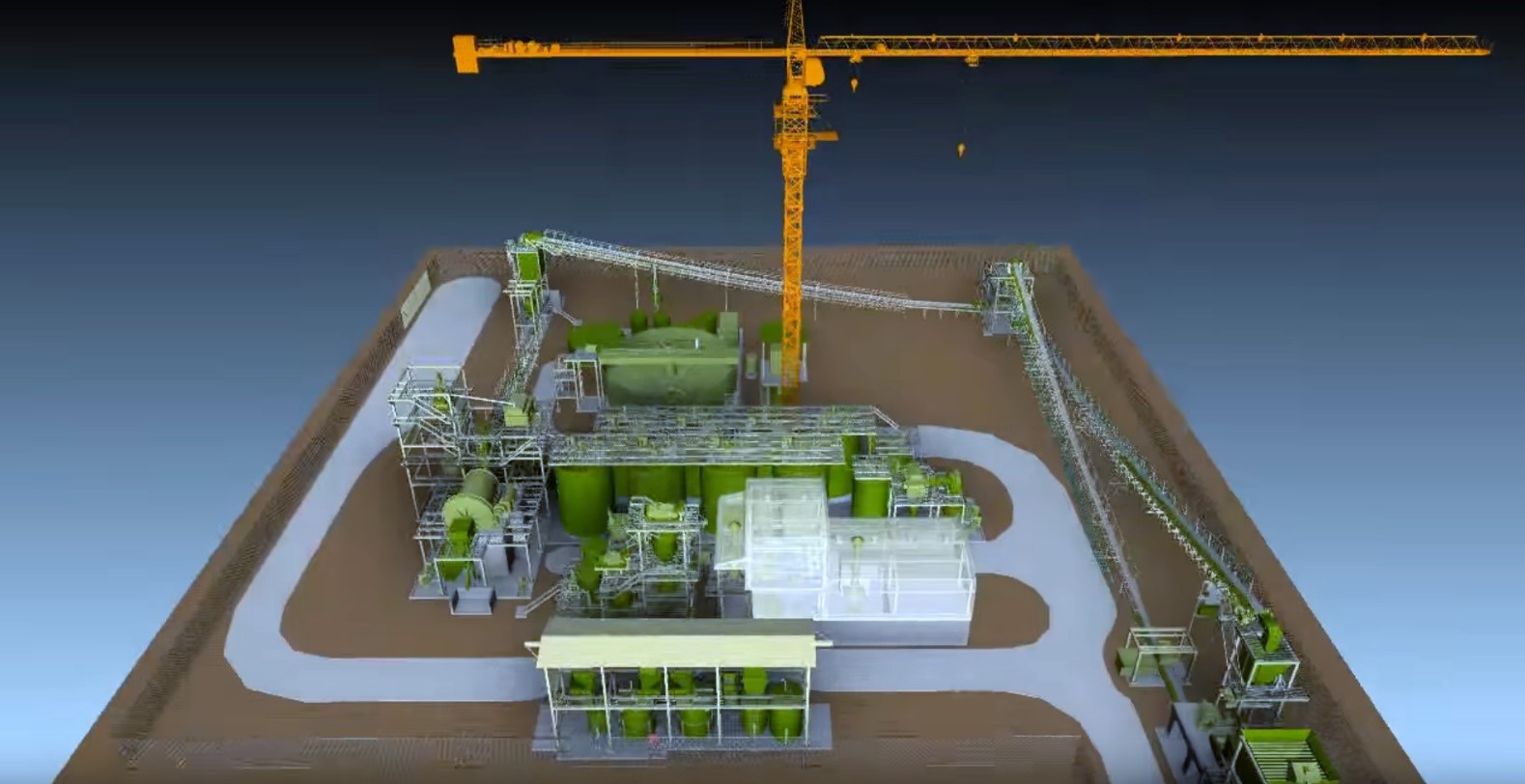 As a technology-driven mining company, HOT can provide high-quality One-stop Service for mineral processing plants of gold, copper, lead, zinc, iron, barite and kaolin. The service content includes project consultation, mineral processing experiment, feasibility study, plant design, equipment supply, installation and commissioning, training and guidance, and mineral processing plant operation and management.
HOT also provides automation and intelligent upgrade service for the mineral processing plant. HOT aims to provide clients with the most cost-effective and reliable project in terms of process flow, equipment selection and engineering quality, and deliver first-class mineral processing plants to customers.
Service Contents
Project Consultation
The project consultation is mainly based on the relevant information provided by the client and the on-site inspection, combined with HOT expert team's rich mining experience, to prepare the corresponding consulting report. Report types include: Project Consultation Report, Qualified Person/Competent Person Report, Public Report and other different types of Consultation Report.
HOT has provided project consulting and due diligence services to dozens of projects around the world, playing a key role in client's project development operations, IPO financing, Acquisitions/Mergers and Acquisitions.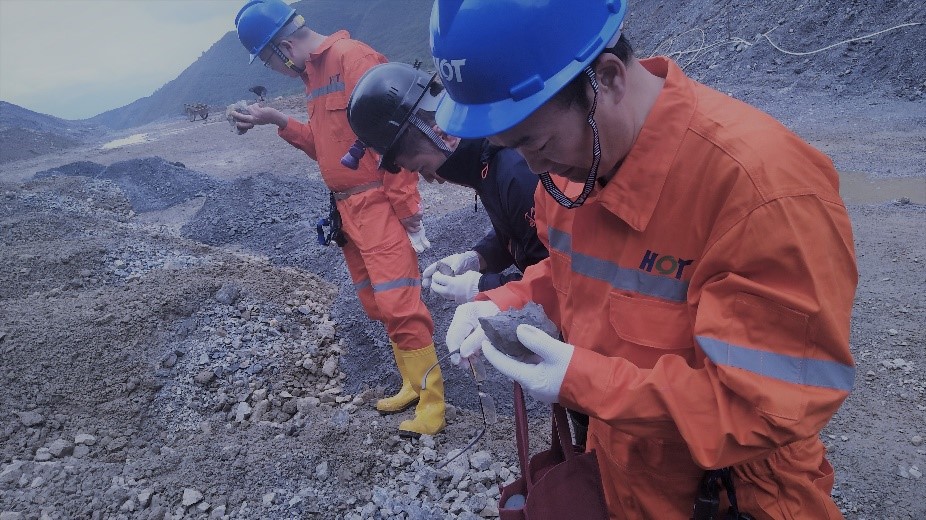 Mineral Processing Experiment
In order to ensure the objectivity and impartiality of the experiment, all the mineral processing experiments of HOT were entrusted to be conducted by the Cooperative Research Institute with the national A-level qualification.
The Cooperative Research Institute of HOT will carry out targeted the mineral processing experiment and laboratory tests according to the ore properties of minerals, make reasonable mineral processing suggestions, and submit a complete experiment report to clients.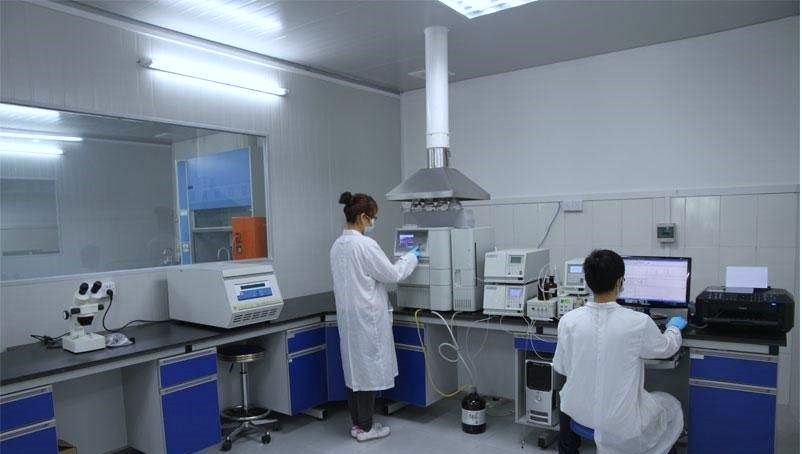 Feasibility study
The feasibility study is an important preparation for the design of a mine project. Through careful technical and economic analysis, calculation and comparison of project construction conditions, objective and accurate evaluations and conclusions are made to provide final evaluation for investment decisions. HOT can provide clients with high-quality feasibility study services based on a rich project experience and professional expert.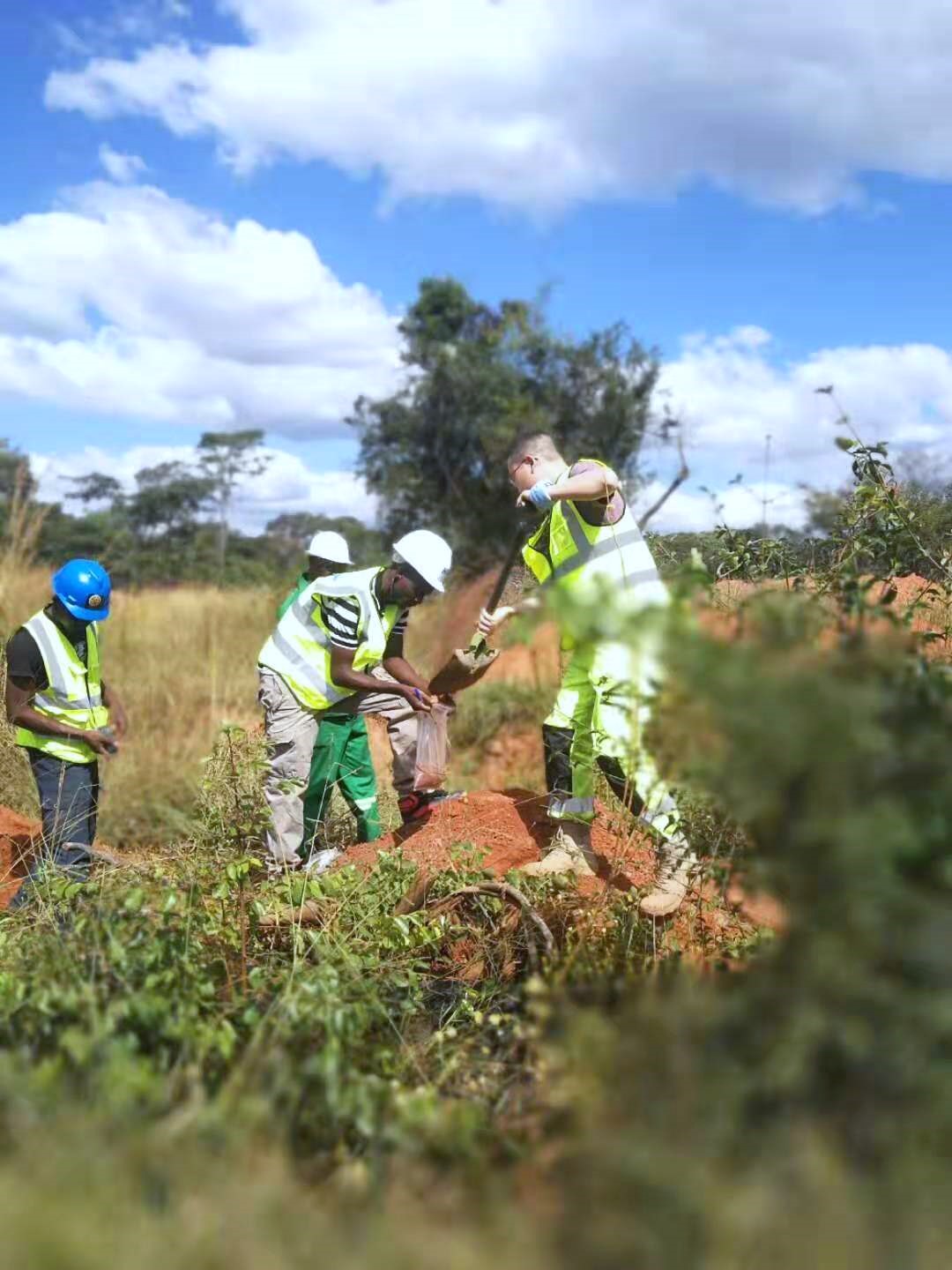 Mineral Processing Plant Design
HOT's engineering design teams make the professional and effective mineral processing plant design, based on the results of mineral processing experiment and feasibility studies.
At present, the team have hundreds of professionals in mineral processing, mechanical engineering, electrical, civil engineering, water supply and drainage, etc. All members are rich-experienced in on-site practical, and are familiar with domestic and foreign mining design standards and norms. They can provide design services that meet design specifications and are practical and reliable for mineral processing plants of basic metals, rare and precious metals, non-metallic ore and coal preparation plants.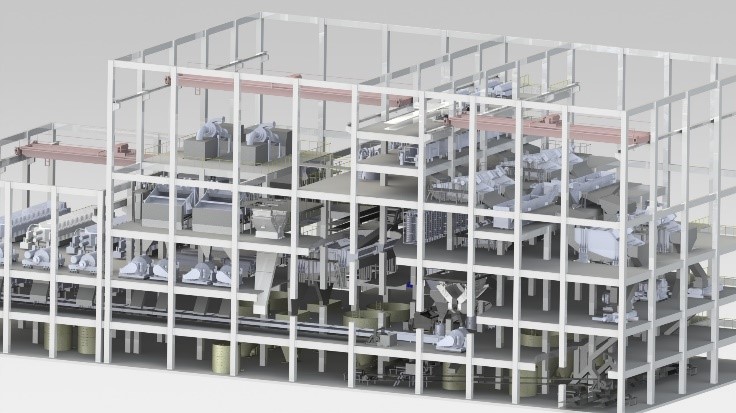 Full-system Equipment Supply
HOT supply full-system equipment through our shareholding companies or cooperative suppliers. All purchased products come from domestic first-line brands. And all the equipment, spare parts and other auxiliary materials have established a dedicated database to strictly test and control equipment in accordance with the quality management system.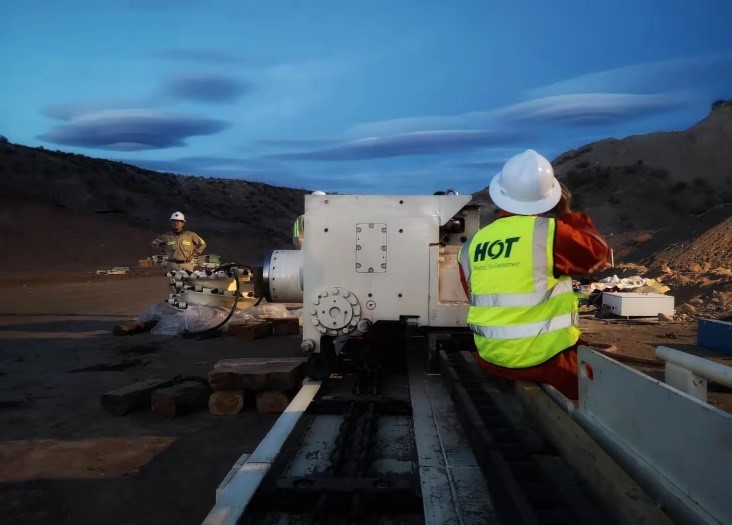 Installation & Commissioning
Installation & Commissioning is an important point in the service of the Mineral processing plant overall service. All the installation workers of HOT are professionals with long-term installation experience and corresponding national qualifications. The Quality Supervision of on-site is guaranteed by engineers who has rich on-site installation and production experience, to timely find and eliminate the hidden dangers and defects in the process of design and installation.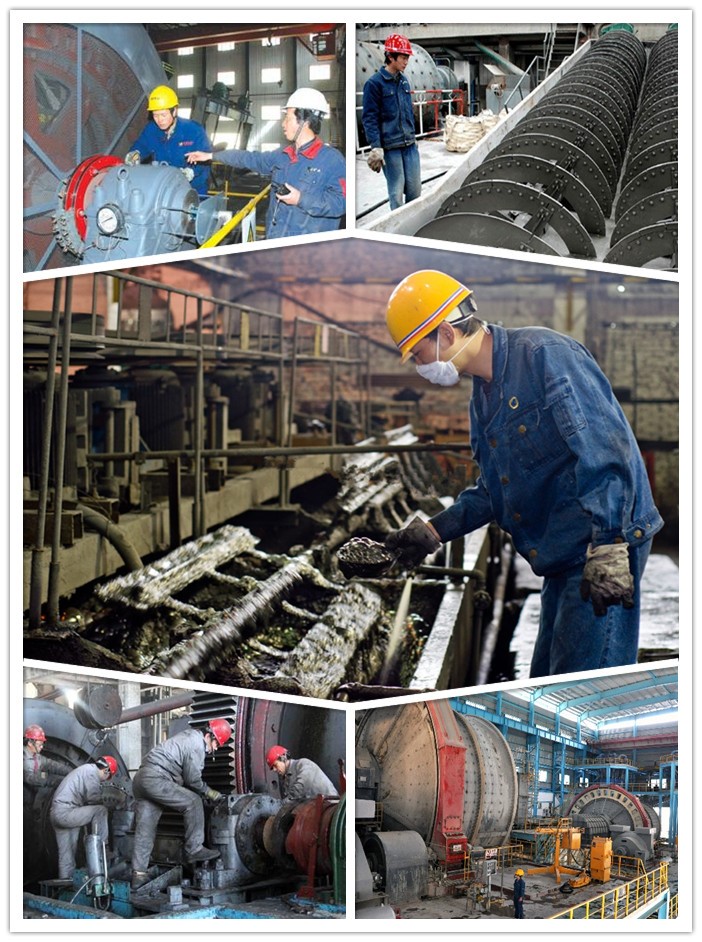 Training & Operation Management
HOT insists on developing different training and guidance programs for customer's different levels of workers. Based on HOT's mature operation management experience and perfect management system, HOT can undertake the operation and management of the mineral processing plant at home and abroad.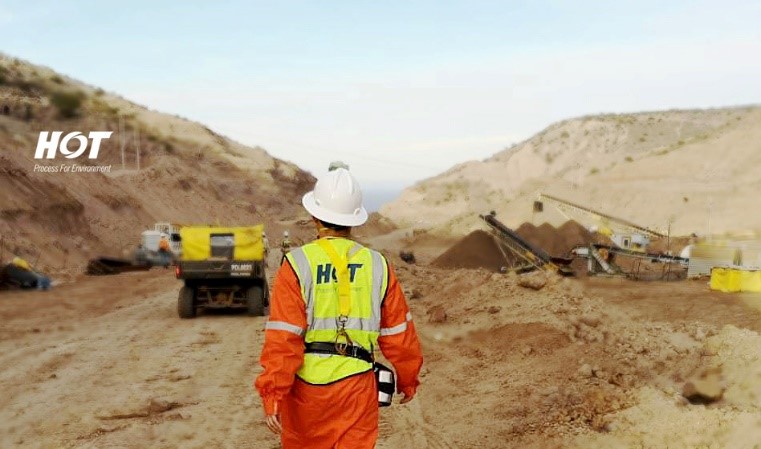 Mineral Processing Plant Intelligent Upgrading
After years of mineral processing experience, HOT has trained a professional automation and intelligent technical team, covering engineering, equipment, electrical, automation, telecommunication, data processing, etc for different mineral processing plant to do the customized automatic or intelligent upgrade services.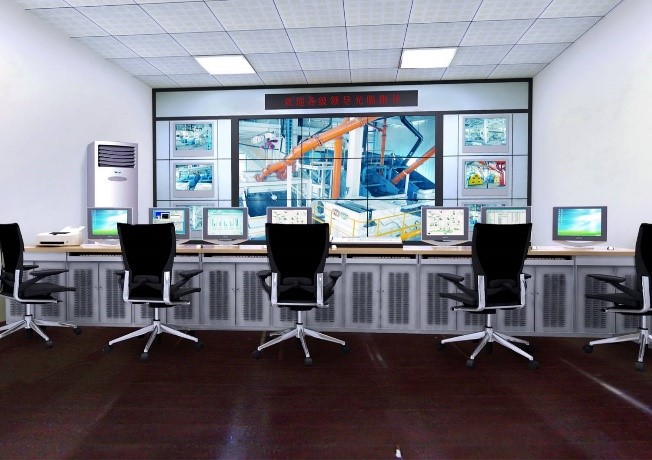 The automated upgrade service makes it easy for clients to judge and monitor the operating status of plant and equipment. The Adaptive Big Data Intelligence is one of the core technologies of HOT, which has been applied as a pilot project in a domestic mineral processing plant, and the effect is excellent. This upgrade service greatly reduces personnel operations, and the production indicators have been greatly stabilized and significantly improved.