Mining Engineering Service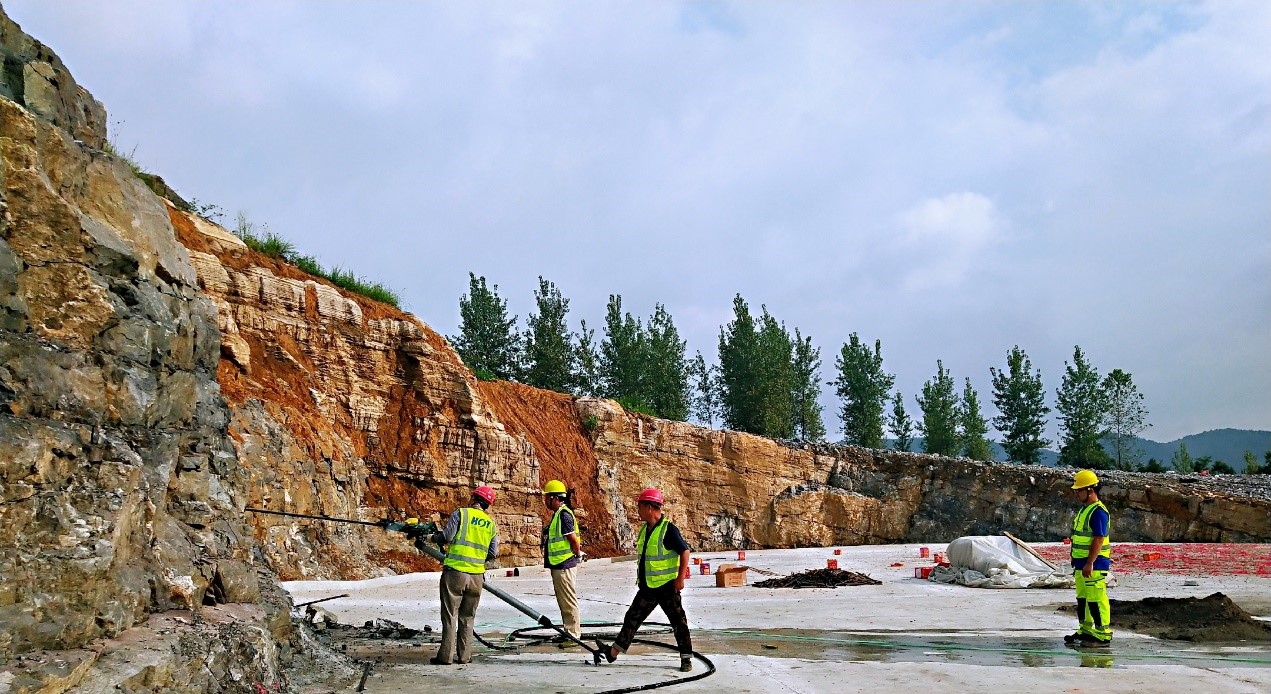 HOT provides mining solutions for the global resources industry, including underground and open-pit mining engineering design, mining optimization, equipment supplies and management, infrastructure construction, and other associated mining services.
Through choosing appropriate mining methods, HOT can help mine developers to improve the utilization rate and recovery rate of mineral resources, reduce the capital and operation cost, and reduces the loss rate and dilution rate of ore. And we insist the Highly HSE (Health, Safety, Environment) management.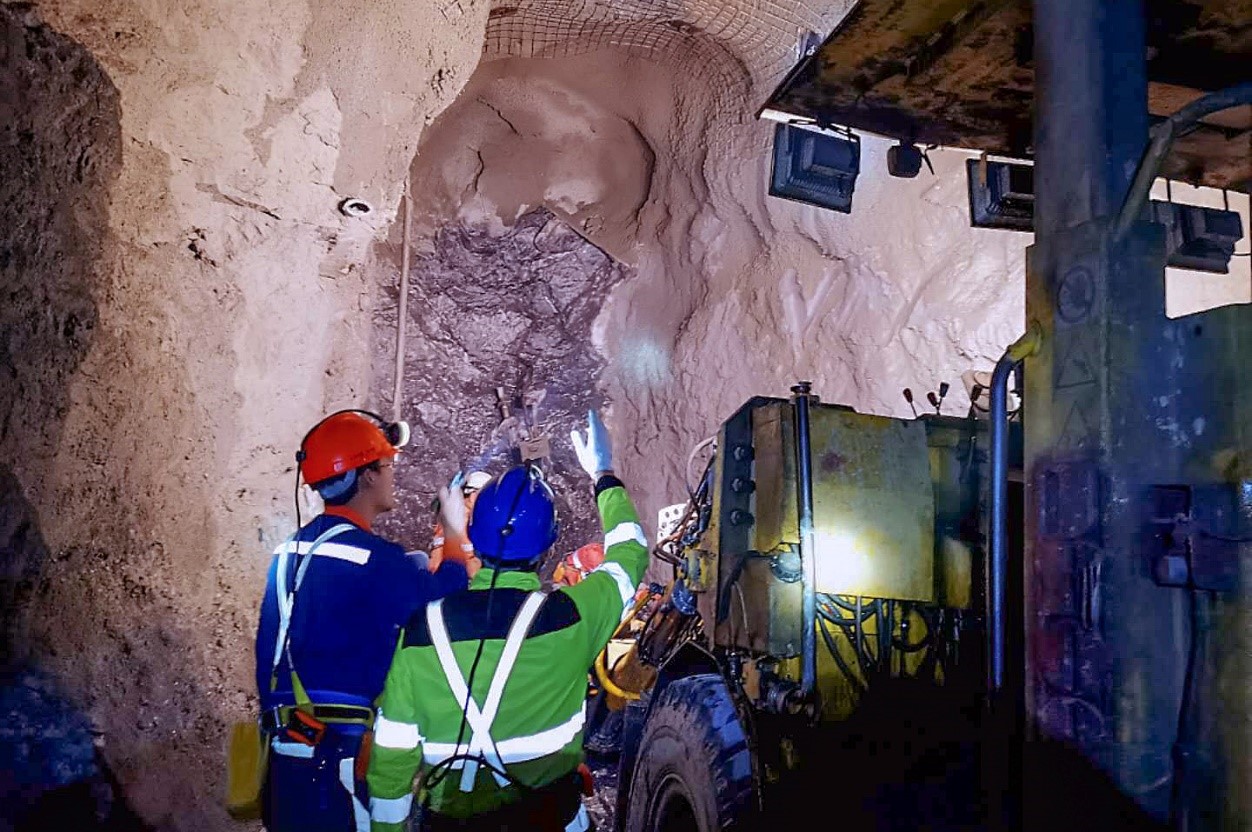 Service Content:
• Engineering Studies (from Scoping to Feasibility Study)
• Open Pit Mine Design, Planning and Engineering
• Underground Mine Design, Planning and Engineering
• Operations Auditing and Optimization
• Mine Production and Cost Optimization
• Detailed Engineering Design (mining, materials handling)
• Development and Mining Planning
• Operating Cost Benchmarking and Cost Modeling
• Open Pit to Underground Transition Analysis
• Kinds of Controlling and Monitoring System
• Risk Analysis and Safety Management
• Operational Review and Assistance
Our Experts and Mining Experience:
HOT is specialized in low coal seam (thin ore body), steeply inclined orebody and difficult mining condition. All of our engineers and specialists are experienced in mining design, construction and project delivery for more than 10 years. They're rich experienced in on-site practical and are familiar with domestic and foreign mining design standards and norms. HOT can provide efficient mining design services for most metallic and non-metallic mines.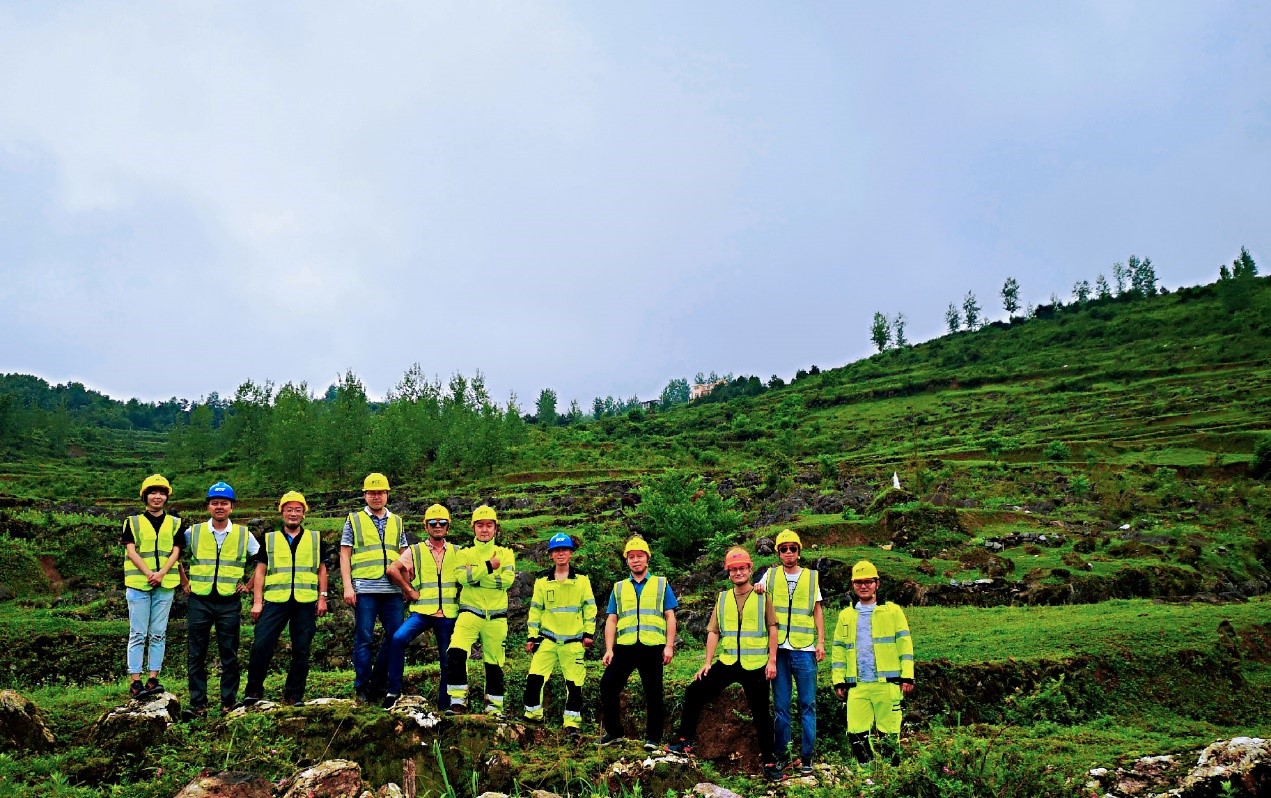 Co-contract Mining:
HOT is experienced in scoping and delivering best-for-mine solutions and emphasizing a flexible and performance-driven service that meets operational needs today while satisfying the lowest lifecycle cost. Our in-house technical and functional specialists support to experienced on-site mining teams. We optimize results and empower ongoing success for new mine and upgraded mining operations.